Driveway Pavers Miami Services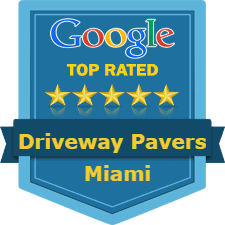 Are you in search of the best hardscape and paving company in Miami, FL? Has your search of paving company near me landed you at constant dead ends, such as paving companies who are not in Miami? Maybe you are just looking for a paving company who is professional, but is also willing to help you design your home project. If this is the case, then you can stop searching for paving company near me, because you have finally come to the right place! Driveway Pavers Miami is a professional hardscape and paving company who offer expert paving services to all of Miami-Dade County. We are completely dedicated to our expert paving services and hardscape services, and especially out residential customers and commercial customers. We are fully staffed with paving experts and design specialists who will work closely with you to help you design your new home project. It is our goal to make sure that all of your paving and hardscape needs are met, and that our service to you is nothing less than professional. While working with our professional hardscape and paving company, you will understand why we are the best paving company in Miami, FL.
Driveway Pavers Miami offers a selection of paving and hardscape services include (but are not limited to): new driveway installation, driveway resurfacing, patio paving, pool pavers, paver repair and paver refinishing, custom outdoor kitchens, and seal coating. These are our main paving and hardscape services, but if you did not see something that would be beneficial to you, give us a call! We are always happy to answer any questions.
Driveway paving and patio paving are wonderful projects for your home or business. Pavers add in a beautiful accent to both your driveway and patio, which is a nice switch up from the typical concrete structures. Our professional paving company offers the following paver materials for your driveway or patio: Concrete, Travertine, Old Chicago Pavers, Brick, and Cobblestone. As with our expert paving services, these top quality materials are only a small selection of paving materials that we offer. Feel free to contact us if you are looking for a different material!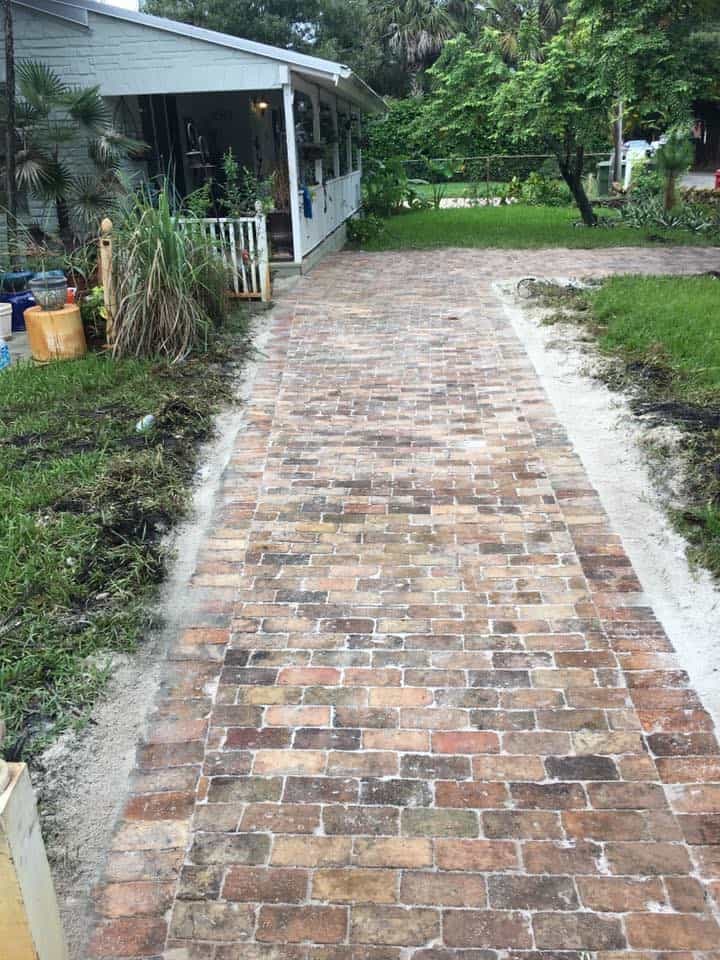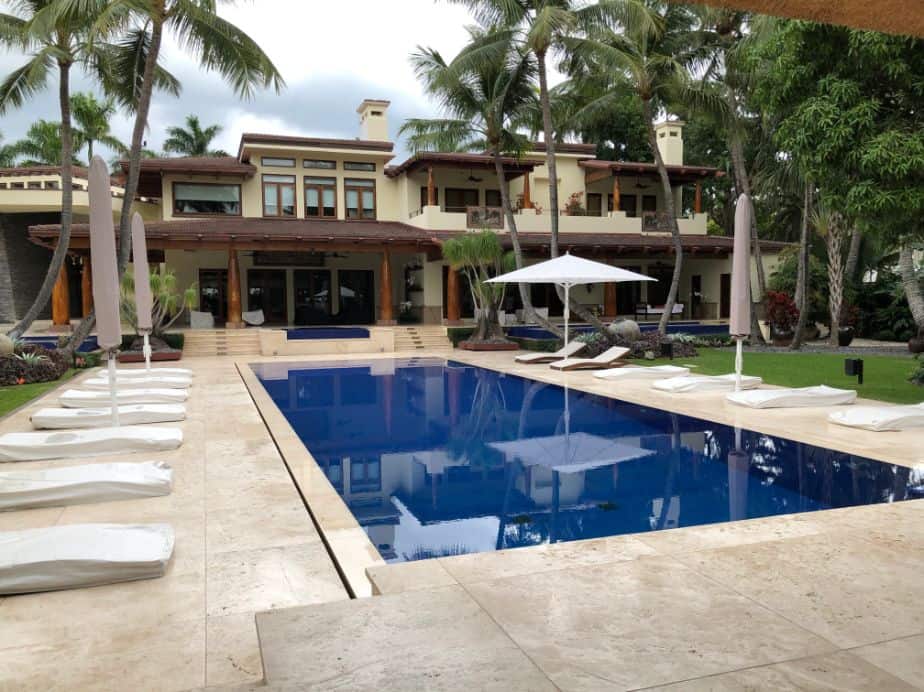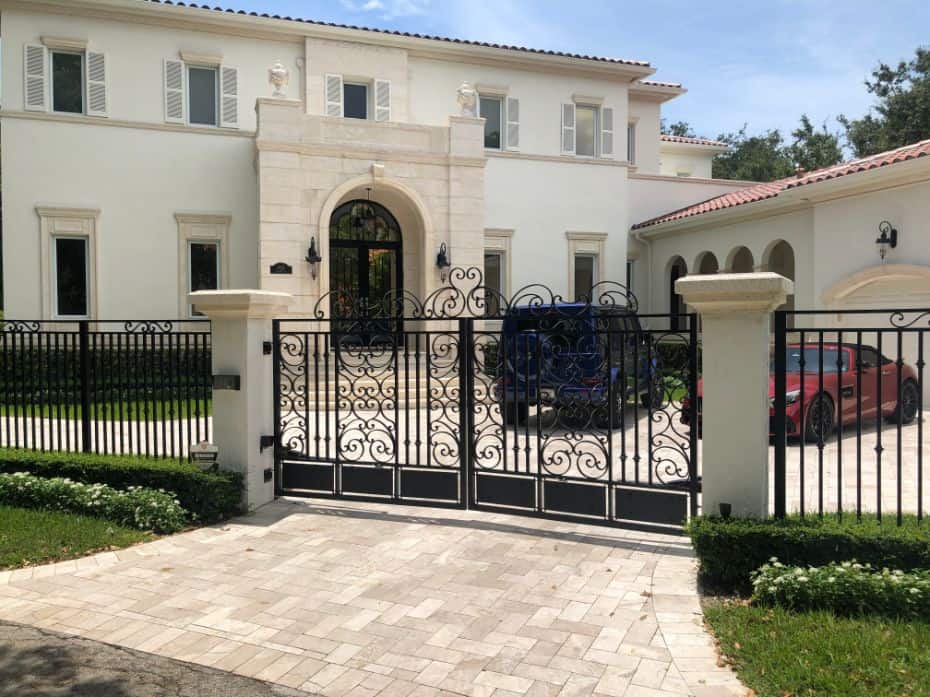 Repair, Refinish, Resurface
Believe it or not, outdoor pavers will always need some sort of maintenance. Here in Miami, FL we are no strangers to diverse weather, and that diverse weather can take a toll on our outdoor structures. This is why Driveway Pavers Miami offers paver repair, paver refinishing, and driveway resurfacing as part of our expert paving services offered to Miami-Dade County.
Paver repair is an important maintenance service that our professional paving company offers. This service helps protect your driveway pavers or patio pavers from further damage. If you leave one stone damaged, there is a good chance that others will become damaged as well.
Sometimes your driveway pavers need to be refinished. Overtime the pavers will lose some of their look, but there is no need to worry. Just like wood furnishings, refinishing driveway pavers or patio pavers will surely bring your pavers back to life!