New Patio Pavers from Driveway Pavers Miami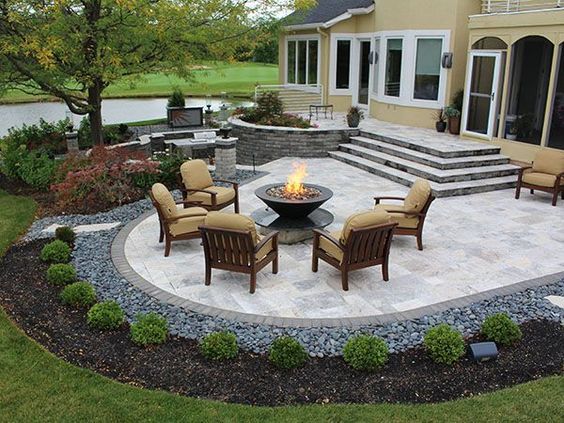 Are you in need of some major patio repair? Perhaps you want to completely redo your home patio, but are not quite sure where to start. Maybe you do not have a patio yet, but are hoping to have one built in the near future. Whatever the reason may be for a new patio, allow Driveway Pavers Miami to take care of all of your new patio needs!
South Florida has a lot of outdoor entertainment, and we are fully aware of how great our patios can be. Our backyard patios are great for both relaxation and entertainment, and they are a wonderful adjoining addition to our homes. Your patio can be like an open canvas—there are endless creative possibilities when it comes to designing your patio.
A great way to approach your new patio is with patio pavers, specifically from Driveway Pavers Miami! Our patio pavers are always of the highest quality, and our expert patio paver installation team will be sure to get the job done right!
In case you were wondering, Driveway Pavers Miami is a professional hardscape and paving company who offers expert paving services to all of Miami, FL and the rest of Miami-Dade County. We are fully staffed with expert pavers and design specialists who are dedicated to working with you on your new patio.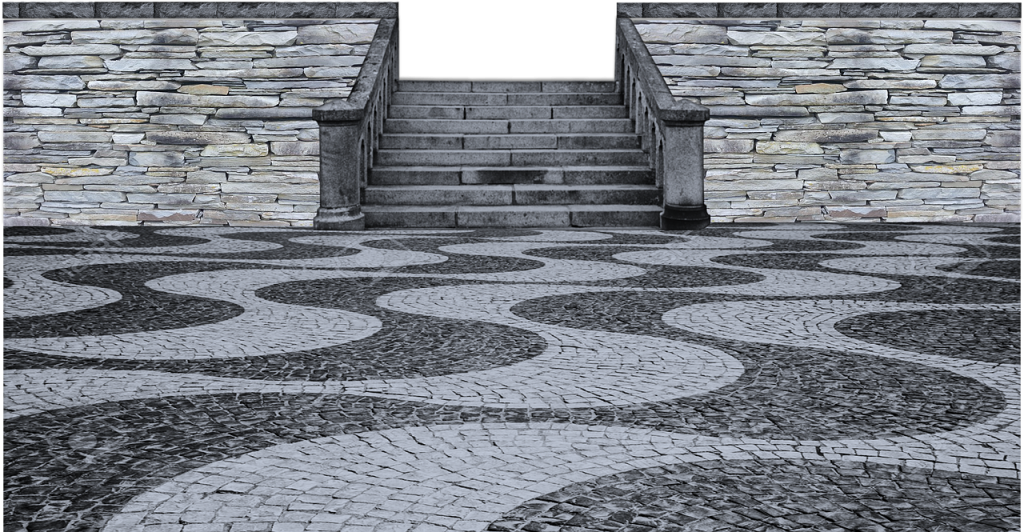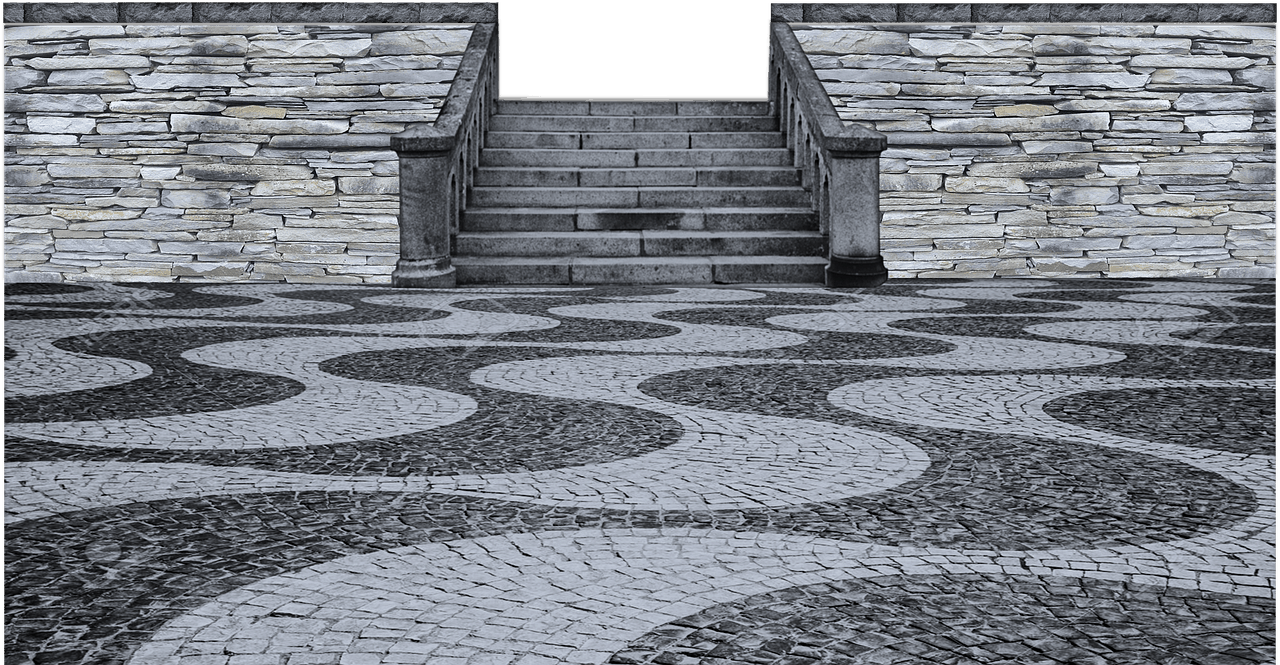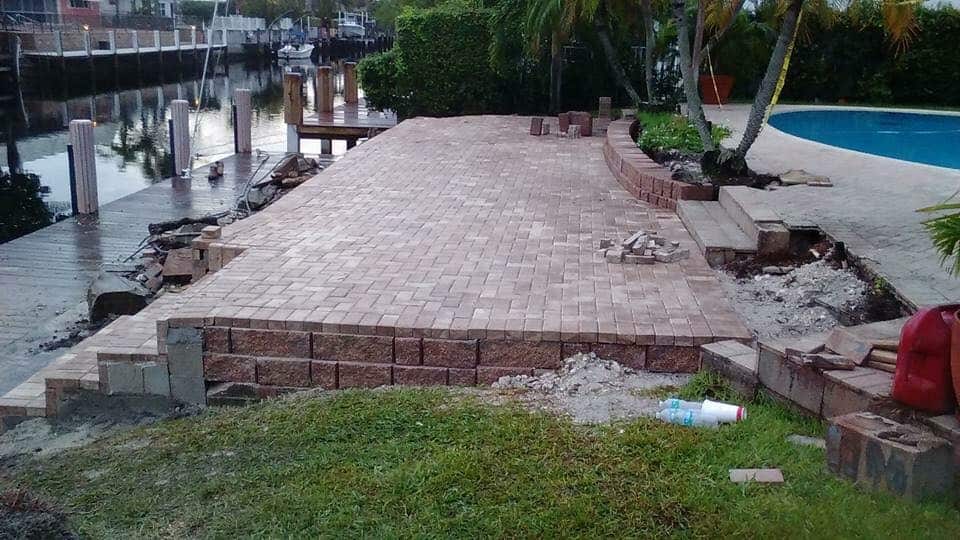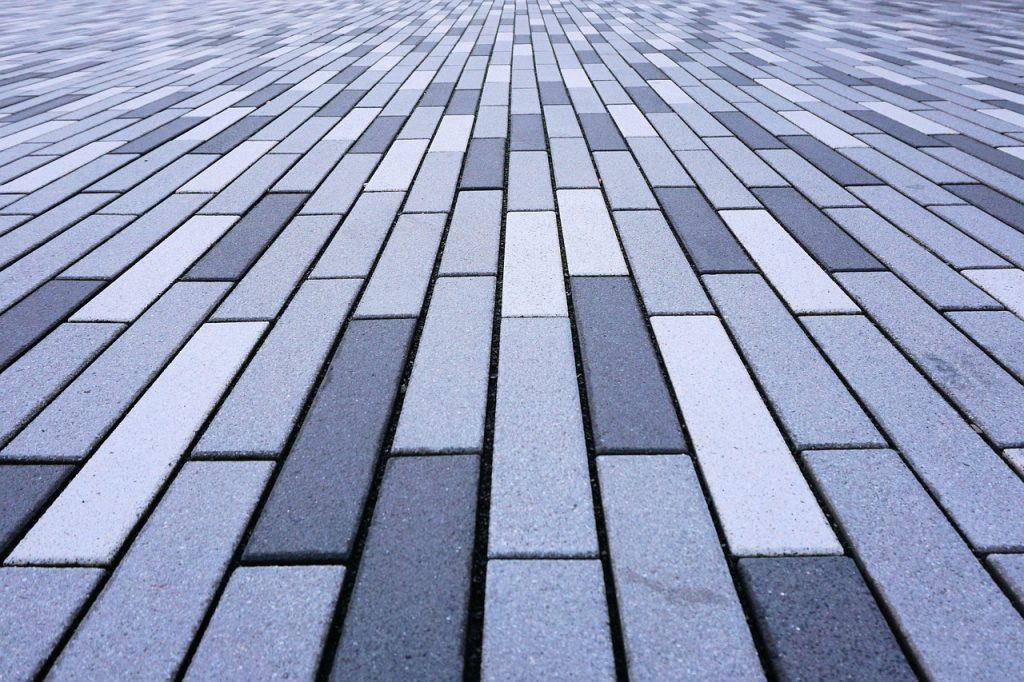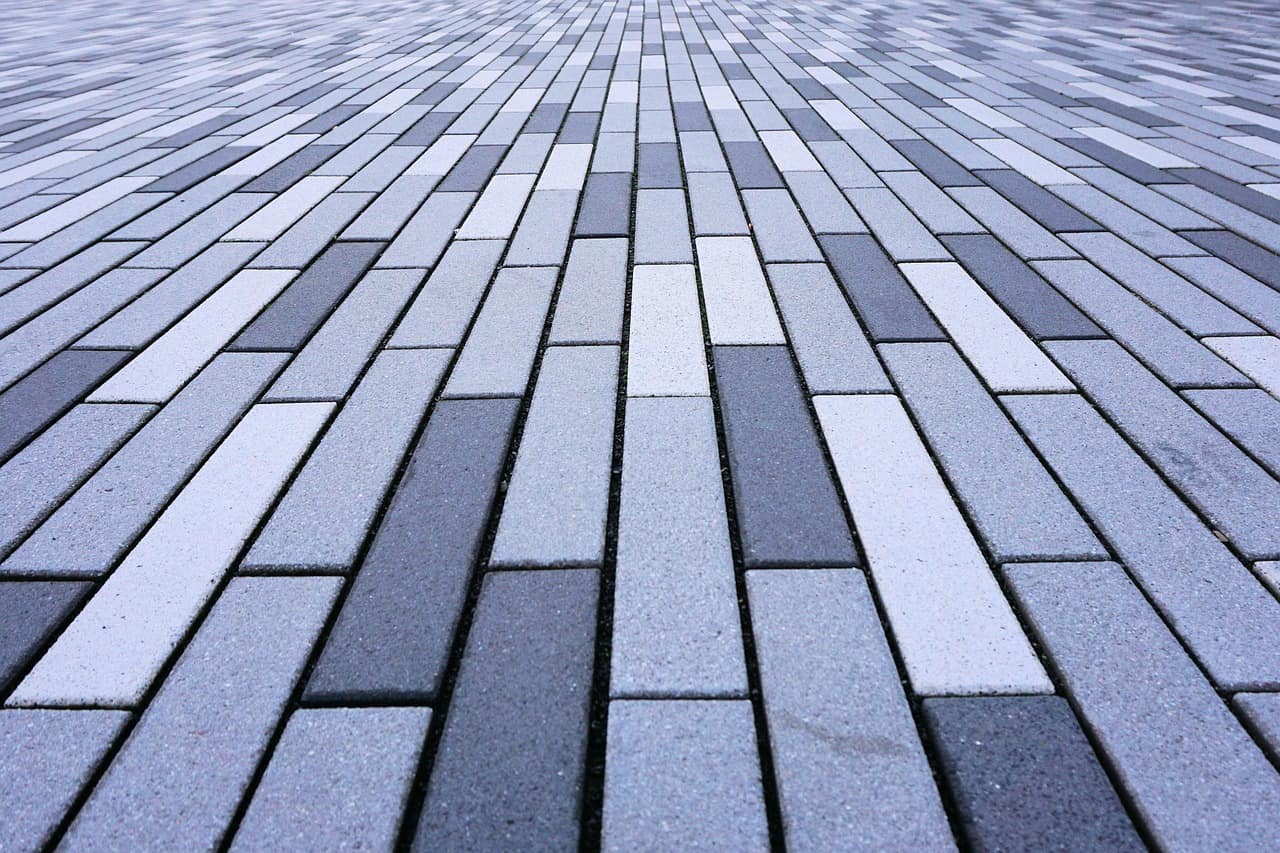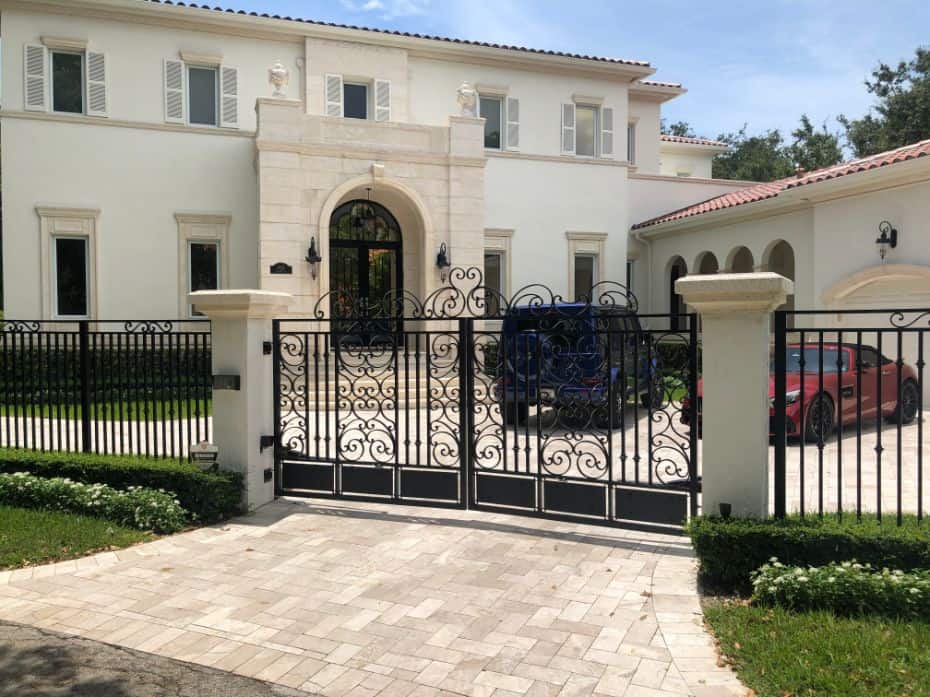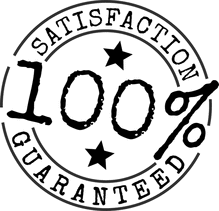 New Patio Paver Installation in Miami, FL
While deciding who to choose to install your new patio pavers, make sure you choose the experts and the professionals. The best patio paving company in Miami, FL—Driveway Pavers Miami—are both professional and have much expertise when it comes to installing a brand new patio.
Our expert patio paver installation team will take care of everything you need when it comes to your new patio pavers. From helping you design a new patio, picking out a top quality paver material, and of course installing your new patio pavers. It is our goal to make sure your new patio is everything you want it to be, and that you receive a professional service from our expert patio paver installation team.