New Driveway Installation From Driveway Pavers Miami

At Driveway Pavers Miami, we are a professional hardscape and paving company that offers expert paving services to all of Miami, FL and the surrounding Miami-Dade County area. We are a fully staffed paving company that is staffed with licensed pavers and design specialists who are dedicated to our customers and expert paving services. We want to make sure that you get both a professional and expert hardscape and paving service for your home.
When it comes to choosing the right hardscape and paving company, this decision can become tricky. Typically hardscape and paving projects are big projects for your home, and you do not want to pick just some random hardscape company. You want to make sure that you stick with the professionals! Driveway Pavers Miami has expert hardscape and paving services that will be conducted accurately, and in a stress free way for you. While working with our professional paving company, you will learn why we are the best paving company in Miami, FL.
If you are hoping to completely redo your driveway, going as far as putting a spin on the typical concrete driveway, then our professional paving company has the solution for you! We have a new driveway installation team that is willing to work closely with you to help get that new driveway installed. We always make sure that our expert driveway paver installation service is both beneficial to us and to you. This way we can keep the new driveway installation service budget friendly, and that you will be getting a new driveway here in Miami, FL.
To inquire about a new driveway installation service, simply request a quote! You have all the creative reigns when it comes to this quote, and make sure you give us plenty of details on everything that involves your new driveway. Once we have received your quote and have communicated in some way, our expert driveway installation team will come out to your home to confirm all details and measurements. This allows our expert driveway installation team to get the proper amount of materials and tools to complete your new driveway installation in Miami, FL. Once this has been done, our expert driveway paver installation team will take care of the rest!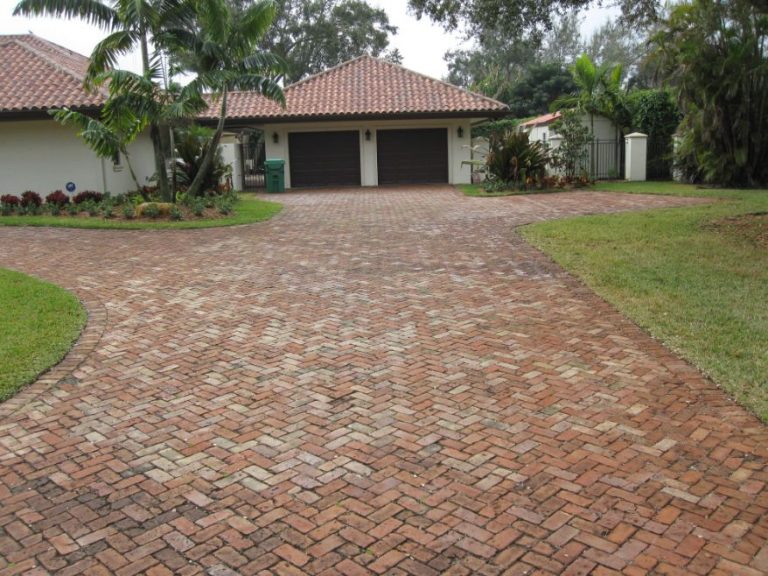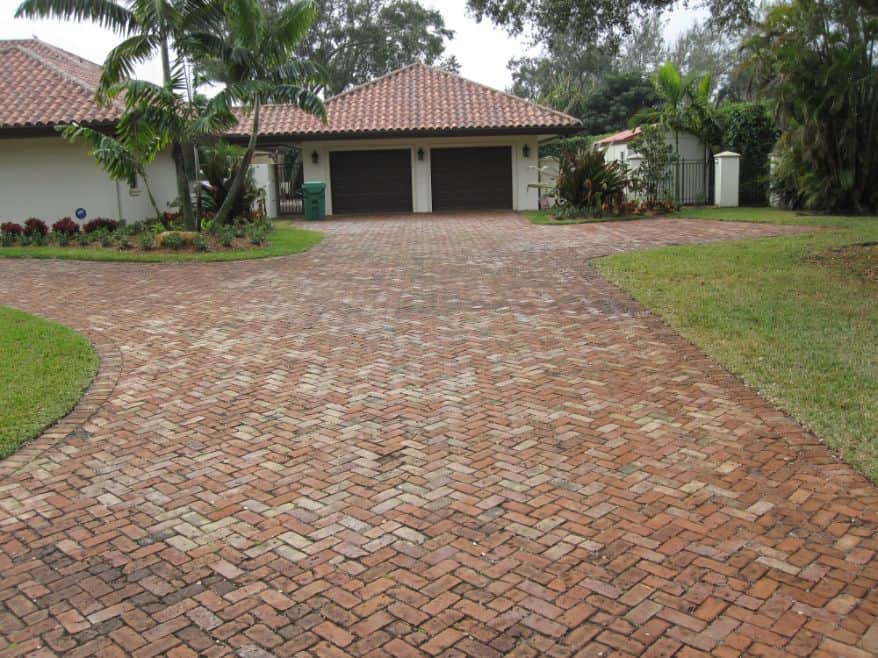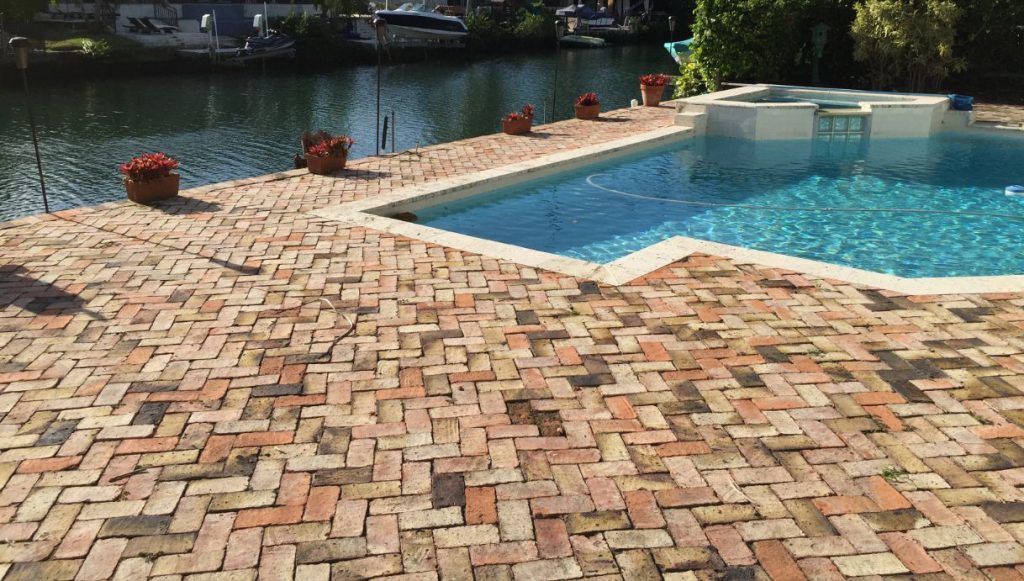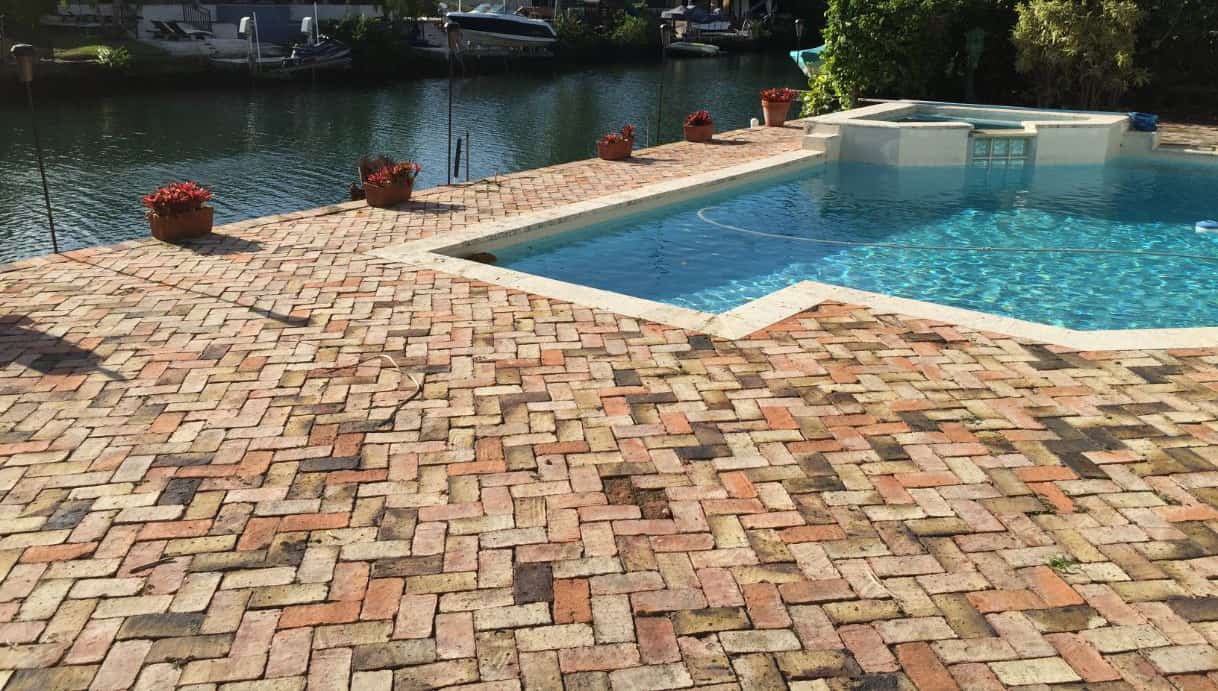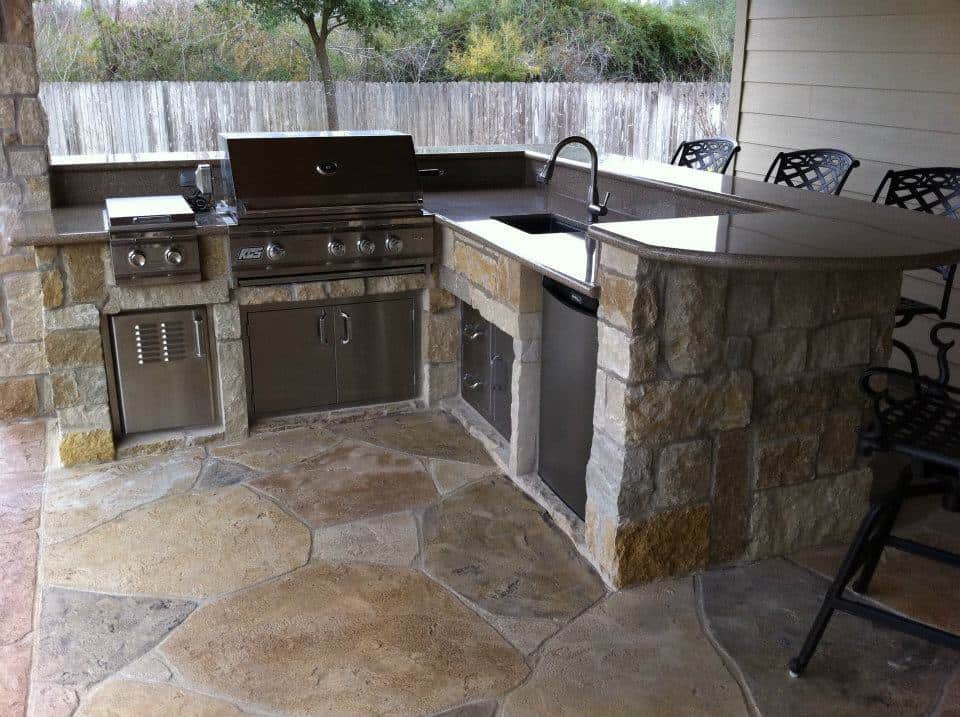 Cost of a New Driveway in Miami, FL.
The thought of having a new driveway installed can be a bit intimidating. It is understandable, considering that these services typically cost a pretty penny! Driveway Pavers Miami is dedicated to establishing trust with our customers, and to providing a budget friendly new driveway installation service. That being said, we will work with you to help design and install a new driveway for your Miami home. You will always get the best value for your dollar, and receive an expert driveway paving service along with high quality driveway pavers.
If you have any questions, or would like to inquire about new driveway installation in Miami, FL give us a call! We are always happy to help!