Custom Outdoor Kitchens from Driveway Pavers Miami

Are you considering installing and designing a beautiful outdoor kitchen, but you are skeptical about the cost for this type of project? Are you concerned that your future outdoor kitchen would need to be constantly maintained, otherwise it will not stay beautiful long? It is normal to have many concerns when it comes to outdoor kitchens, but Driveway Pavers Miami is here to help!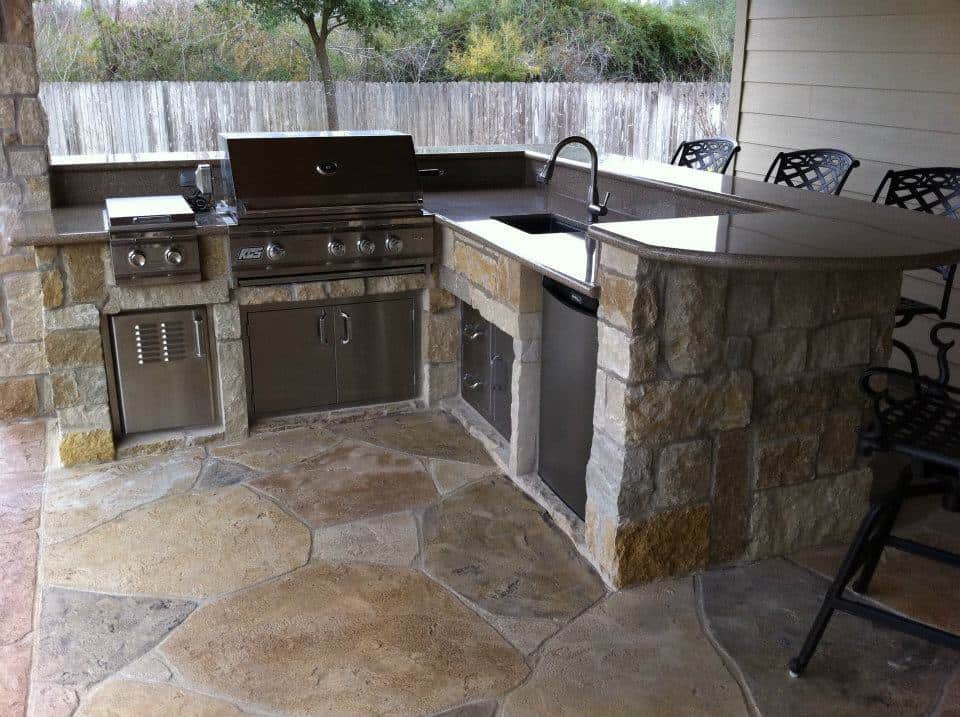 Professional Hardscapes in Miami, FL
Driveway Pavers Miami is a professional hardscape and paving company that offers expert paving services to all of Miami-Dade County, and Miami, FL. We are fully staffed with paving experts and design specialists who are here to make sure that all of your paving needs are met—especially for outdoor kitchens!
Outdoor kitchens have evolved over the past few years. The outdoor kitchen is not simply just a grill in a cabinet anymore. There are almost no creative limits when it comes to designing custom outdoor kitchens from Driveway Pavers Miami. We will always be sure to meet all of your custom outdoor kitchen needs!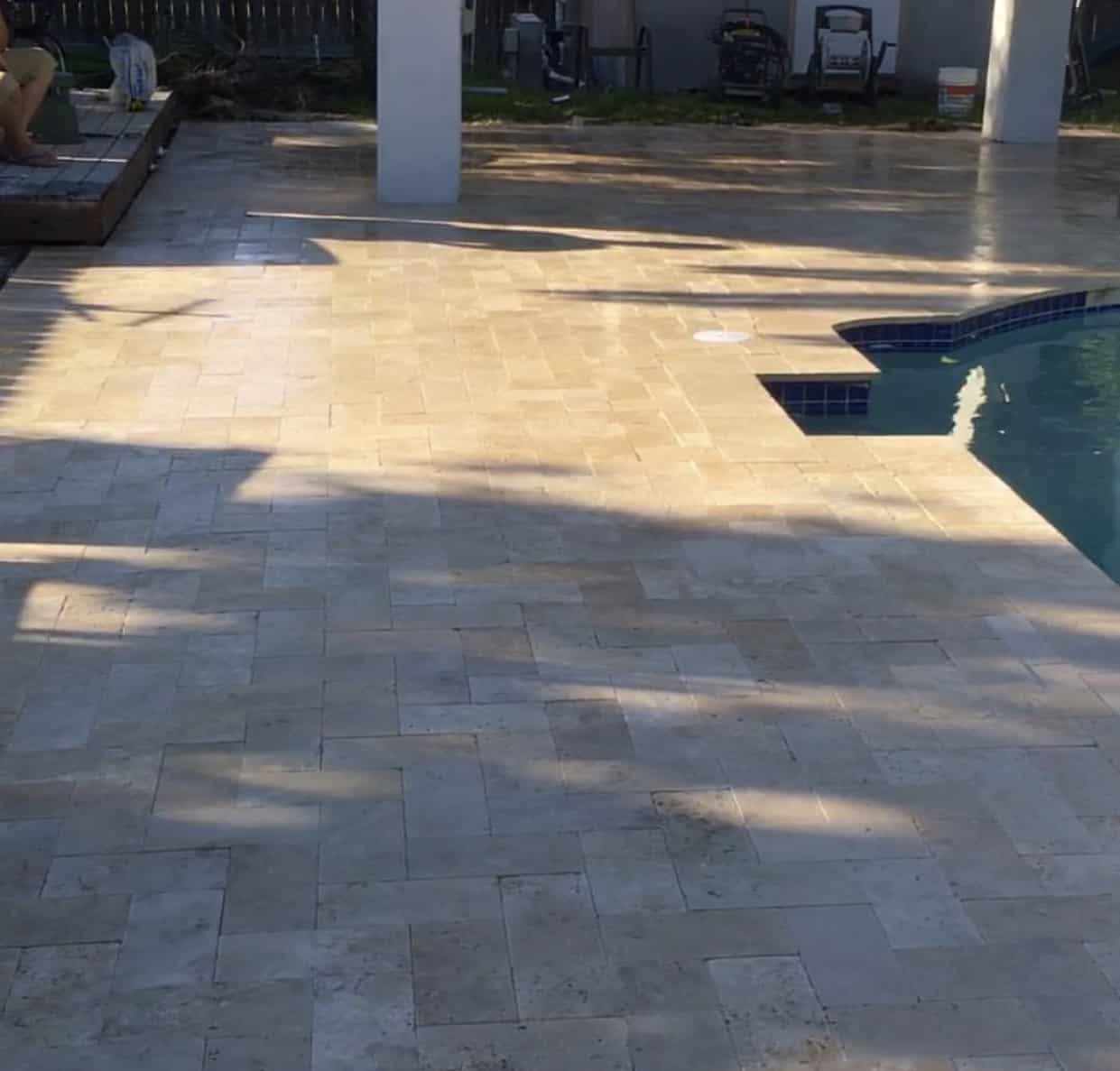 Designing Custom Outdoor Kitchens in Miami, FL
Designing your outdoor kitchen can become a tricky thing. There are many different factors that go into designing a custom outdoor kitchen, but our design specialists are here to help! Whether you want to meet in person or simply communicate online, our design specialists are able to guide you throughout the entire design process.
Not many people are familiar with the materials that can be used for custom outdoor kitchens, and that is ok! Some of the outdoor kitchen materials we offer are: Tumbled marble/travertine pavers, concrete pavers, and clay brick pavers. While we do have other top quality materials for your custom outdoor kitchen, each of these materials offers a unique look.
Travertine pavers are great if you are hoping for a more elegant outdoor kitchen, where as concrete pavers or clay brick pavers are great for something more relaxed and personal. Regardless of what outdoor kitchen material you choose, our design specialists will help guide you in designing your custom outdoor kitchen.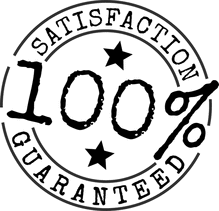 Custom Outdoor Kitchen Installation in Miami, FL
While designing your custom outdoor kitchen is the fun part, the outdoor kitchen installation process is just as important. Our expert outdoor kitchen installation team will be sure to work closely with you throughout this entire project. We will install your custom outdoor kitchen that is completely tailored to your project and personal taste.
Another bonus is that the pavers for your outdoor kitchen are made to be outdoors all the time, and will always be properly sealed. This allows us to provide you with top quality pavers that are meant to last. We will also advise you on proper maintenance for your outdoor kitchen, and will aide in installing your outdoor appliances as well.
Custom outdoor kitchens can be quite the hassle. But when you are working with the best paving company in Miami, FL, there will be no hassle. We will guide you every step of the way and will be sure that your custom outdoor kitchen is everything you want it to be!