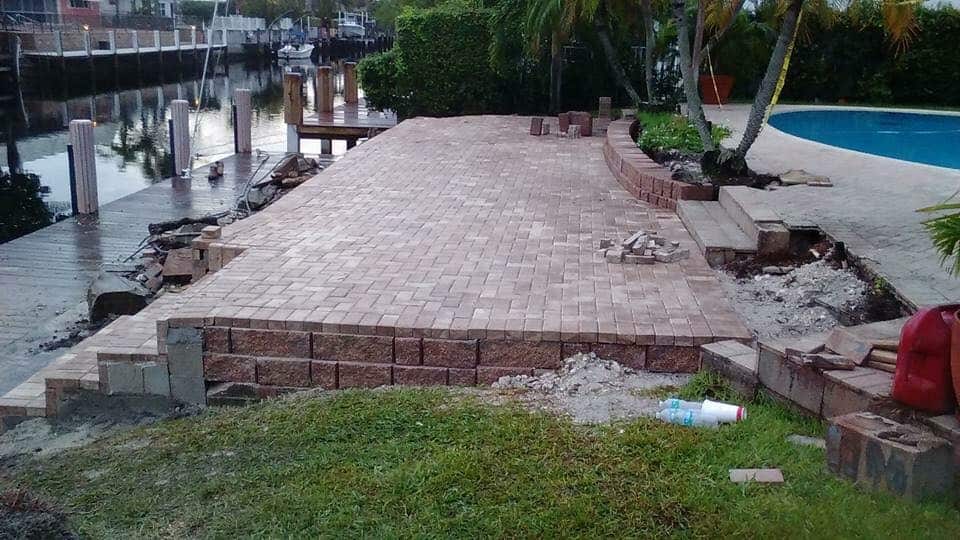 Paver Repair and Refinishing
Did you have your driveway redone with pavers within a couple of years ago? Does it seem like your pavers do not look as great as they once did? In fact, does it seem like the sun has faded away at the color of your driveway pavers? There is no need to worry if this is the case—especially in Miami, FL!
Here in Miami, FL we are succumbed to a lot of sun, which is great! However, that also means our outdoor fixtures and other various items tend to suffer from the sun's rays—especially in the summer time. This is particularly true when it comes to color fading. Over time the Florida sun will fade various colors on various items, including driveway pavers.
The sun is not the only thing to affect the look of your driveway pavers. Your driveway pavers are always underneath a car, under dirt and debris, and so on. All of these factors that affect the way your driveway pavers look are just a part of having driveway pavers. However, that does not mean you cannot restore these pavers to their former glory!
Driveway Pavers Miami is a well-established hardscape and paving company who offers expert paving services to all of Miami, FL and the surrounding Miami-Dade County area. These services are always complimented with top quality materials and professional service. We are fully staffed with expert pavers and design specialists who can help assist you on any hardscape or paving project you may need help with. While working with our professional hardscape and paving company, you will understand why we are the best paving company in Miami, FL!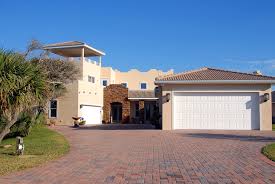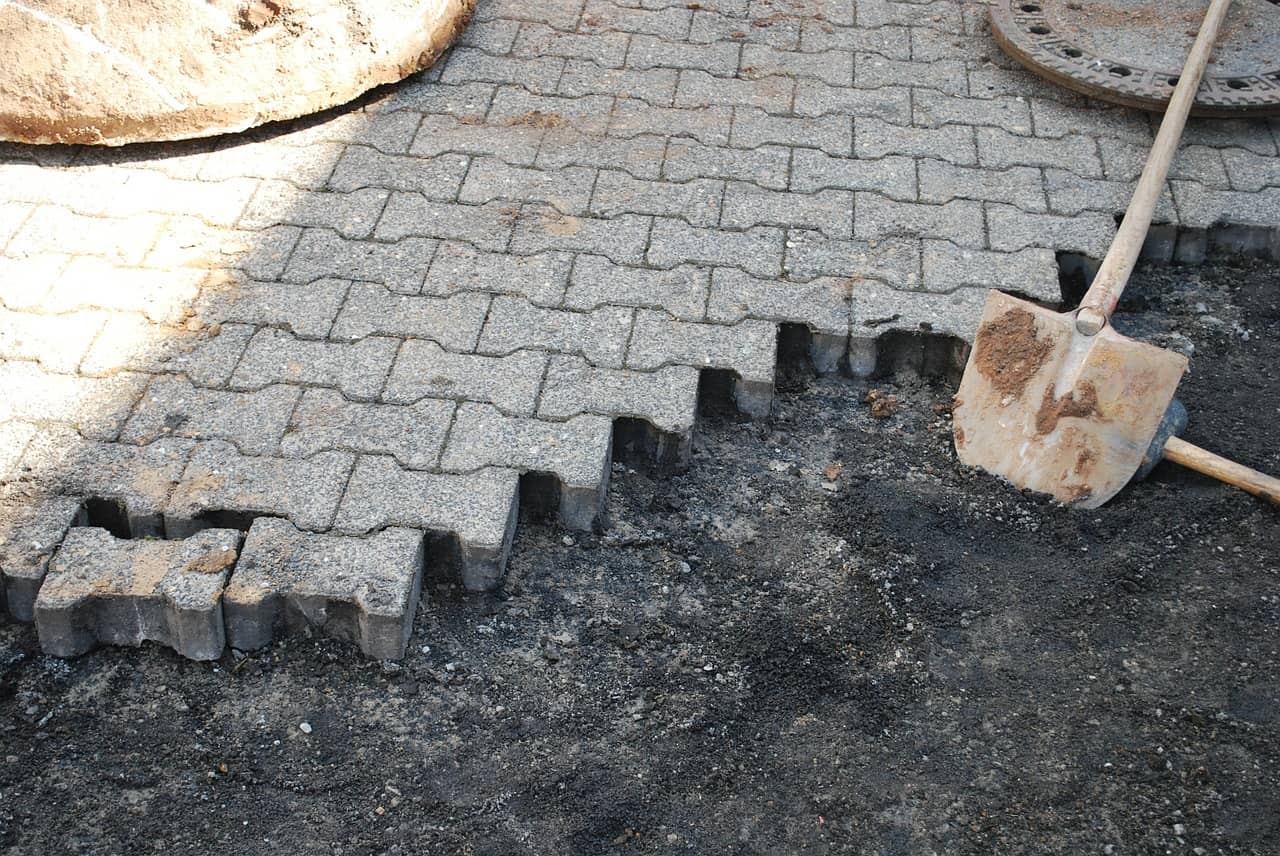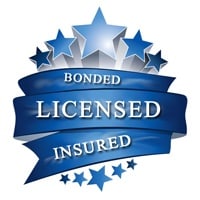 Expert Paver Repair in Miami, FL
The process to have your driveway pavers installed should always be done by someone who knows how to get the job done. This should also be the case when it comes to driveway paver repair as well. Trust the experts, and allow us to make this process simple and care free for you!
Driveway Pavers Miami understands that a damaged paver can be detrimental for your driveway and those who use it. We will arrive on your property as soon as possible to assess and repair the paver(s) needed. Our expert paver repair team will be sure to restore your driveway pavers back to their former glory, and will always make sure that you are completely satisfied with the end result.
Expert Paver Refinishing in Miami, FL
Just like concrete driveways, driveway pavers can also be refinished. The refinishing process allows us to bring more color back to your driveway pavers. Instead of having dull driveway pavers that have been lightened by the sun, dirt, and debris, allow us to refinish your paver driveway so that it looks as good as new.
Our expert paver refinishing team will be sure to get this job done, and will advise you on proper maintenance to make this maintenance service last longer. We will also make sure that you are pleased with the final result, and will be sure to answer any further questions that you have about your newly refinished driveway pavers!